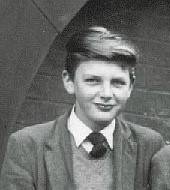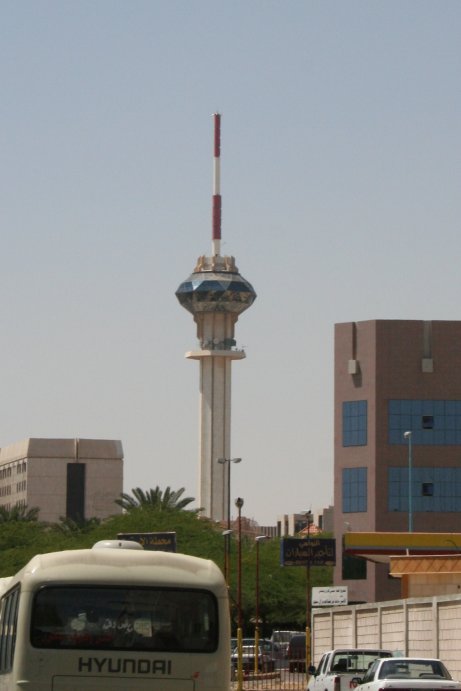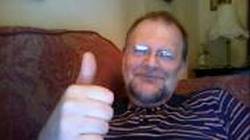 1967 Started a diploma course in architecture at Manchester School of Art & Design, later to be Manchester Polytechnic, later to be (you guessed it) Manchester Metropolitan University.
1972 Dropped out, went contracting as an architectural technician mainly in Manchester.
1976 Hit the hippy trail overland by bus to Australia on a tourist visa and when the visa ran out and as my passport was stamped 'Employment Prohibited' stepped on an aeroplane for the very first time, Kingsford Smith to Heathrow.
1977 Back in Blighty, resumed contracting (in Sheffield this time), met Valerie.
1978 Landed a fairly lucrative agency job in Munich working on a TV Centre in Riyadh that had to have English documentation.
1980 Back to Blighty, bought a house in Handsworth with Val, resumed contracting (Sheffield in the good times, Manchester in the bad).
2000 Moved to Woodhouse.
2011 Got the heave-ho for the last time (from the last contracting job, not Val).