Sadly, Glyn passed away suddenly on March 26th 2021- the world is a poorer place for his passing.
---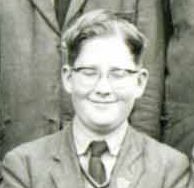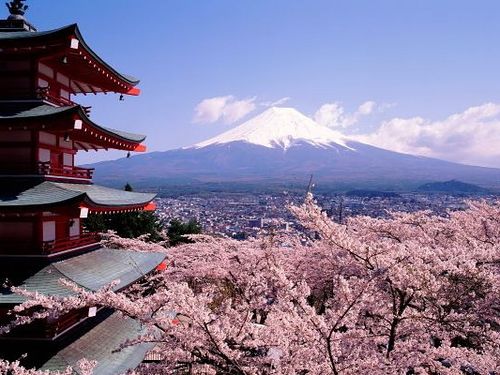 I left school at the age of 16 and spent the next 6 years doing office work at various firms in Sheffield. I never liked any of my jobs so at the age of 22, I decided to chuck it all in and travel for a few years.
I started off by hitch-hiking through Europe, then got a load of cheap buses and trains through Turkey, Iran, Afghanistan, Pakistan and India. Land travel through Burma not being possible I got a cheap flight from Calcutta to Bangkok, then hitch-hiked through Thailand and Malaysia to Singapore. There I got the first of a series of cheap boats that took me right up the South China sea to Hong Kong, Taiwan, Okinawa and Southern Japan. The final leg of my journey took me from the southern island of Kyushu to Tokyo where I arrived with 27 quid.
I worked for a year teaching English and editing technical papers then, my visa having run out, went back to the UK through the Soviet Union, Poland and France. I then spent 6 months hitching around England and Western Europe, 6 months working at Rowntrees in York then back to the far east where I had another spell teaching English in Japan, sandwiched between trips to Singapore, Malaysia, Thailand and Laos.
I finally entered Japan on a legal working visa in March 75 and have been here ever since. I spent 15 years teaching at a language school in Tokyo before starting my own one man school in 1990. I've been married to Mitsue for 33 years and have got 2 daughters in their twenties.
What kept me here? For one thing ,the low crime rate-it's very peaceful here. Another-the mild winters in the Tokyo area. Even though it gets cold the sky is blue and the sun shines.